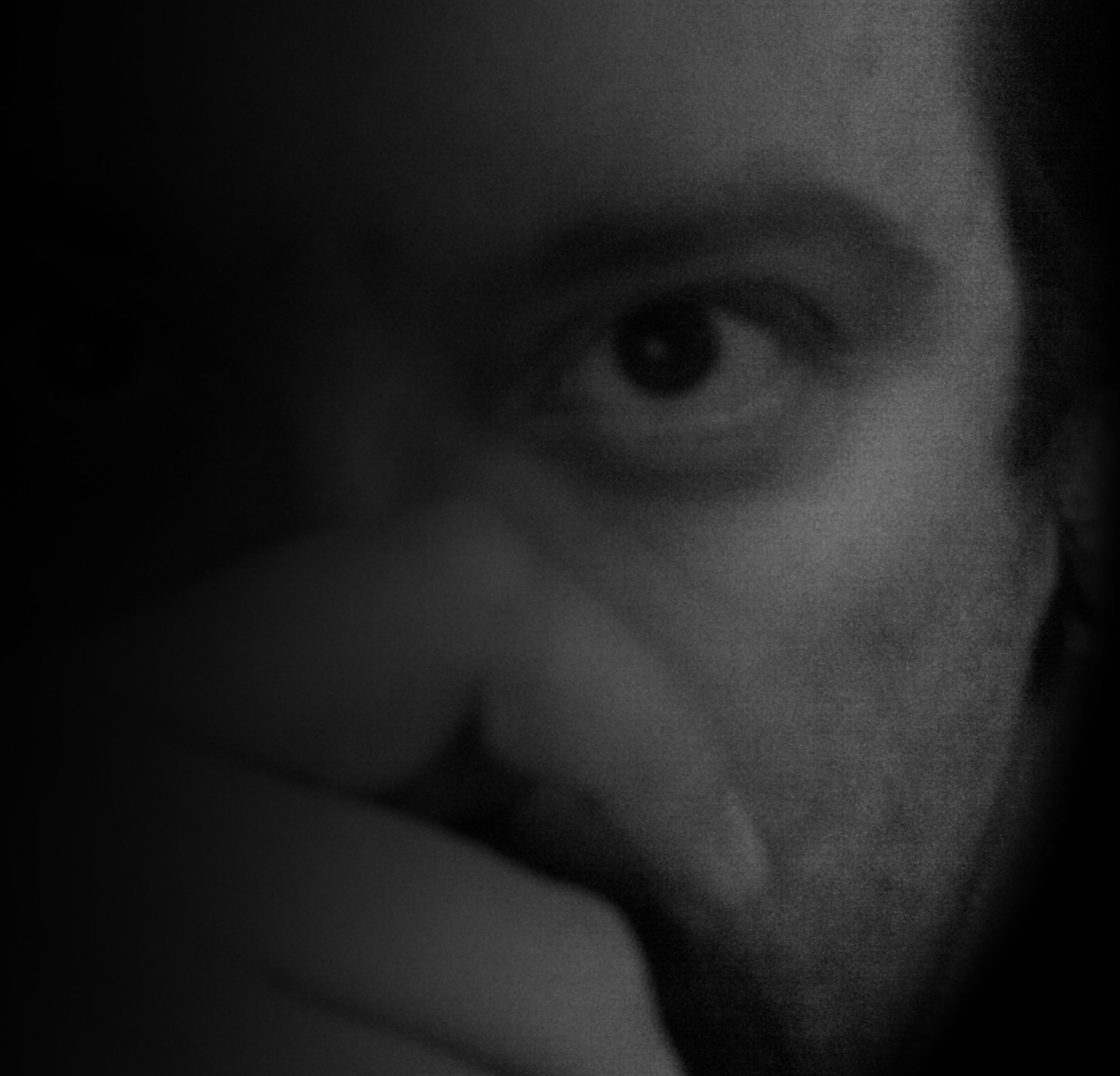 Welcome


The official Website of author of the macabre
Mark Taylor


Mark Taylor's debut novel crash landed on planet earth in 2013. Its dark brooding style benchmarked his writing and has led to further releases of novel and short story collection alike.

While most of Mark's work is macabre, occasion has it that he will write about kittens and daisies. Just not very often.

Some say he is a product of his environment, others, a product of his own imagination.

Whichever it is he works happily, portraying dark existences on this planet and others. He relays his fears and doubts on his characters, so always has a smile. If Mark is real, as some say he is, you might find him in England.

Perhaps.
Mark began writing many years ago. He had a talent for it during his formative years, but didn't follow through. He went from school into a career, and in his free time did other things.

Now his career path is set and he writes things on occasion.

He worked within the flourishing small press industry at first, submitting to horror anthologies left and right, writing like a madman.

He made a firm friend in fellow writer Charles Day, and they collaborated on pair of interconnected novellas, which eventually became the novel, REDEMPTION.

After that he broke away and while still writes shorter work, concentrates more on the longer. He continues his novella series, WITCHES, and THE DEVIL'S HAND is now complete.

Novels come along at a steady rate, first there was SHUTTER SPEED, then A NIGHT AT THE DREAM THEATER, and then TRINITY.

He has written some original short story collections, THE HUMAN CONDITION and STRANGE, and has compiled a collection of previously released material, SMALL CUTS TO THE PSYCHE. When he wants to smash another genre to see what it's like he'll drop a SHORT/CUT.

His writing remains dark most of the time, but of late has found that his longer works err more into dark noir. He plays in a playground of demons and monsters, but plays nicely.