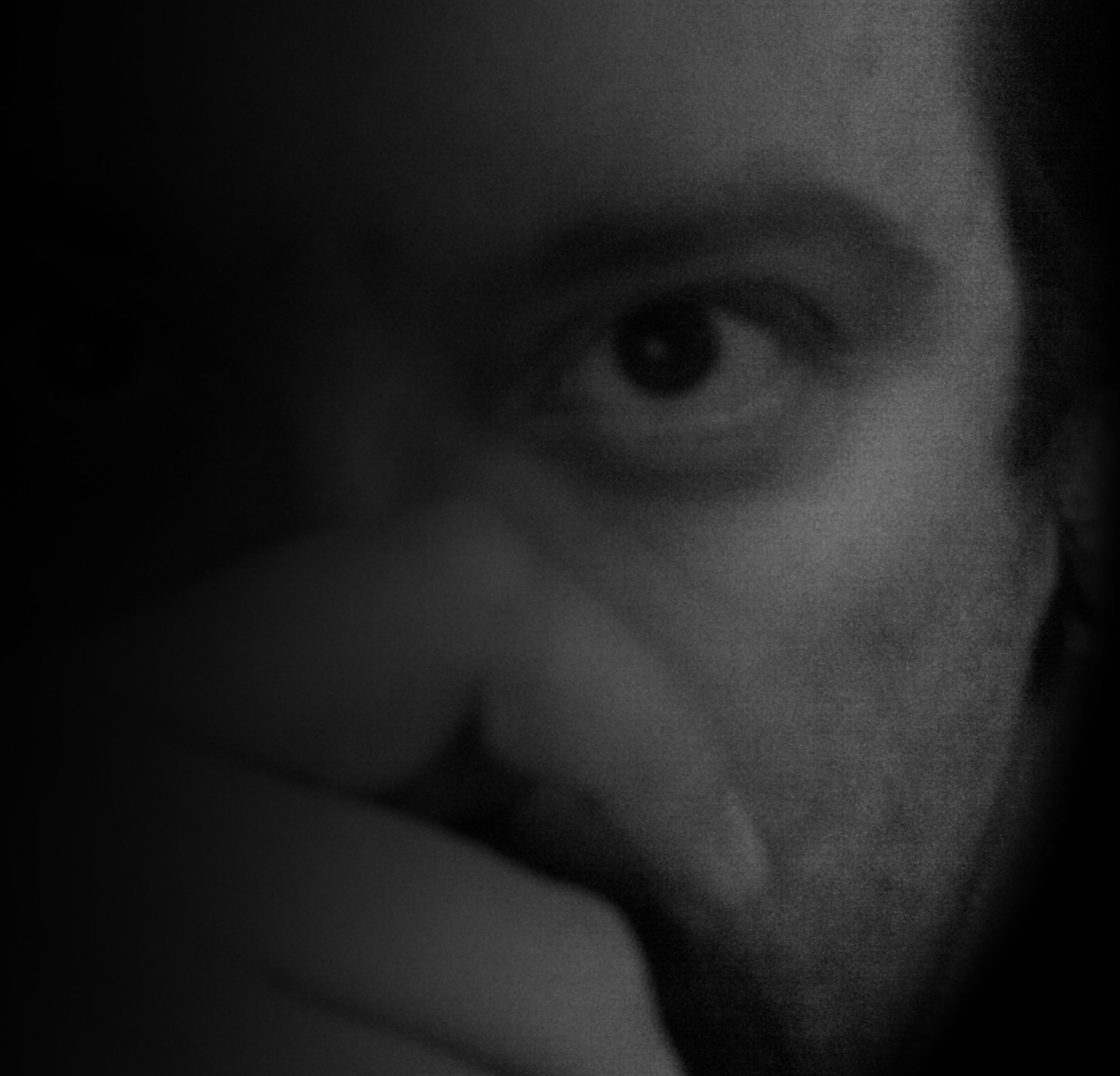 Welcome


The official Website of author of the macabre
Mark Taylor


This is the official website of author Mark Taylor. Here you will find him, his work, and even a few freebies.

Why not look around, and if you have any questions drop him a line.


Due to the large volume of people contacting me in relation to a political book written by another author with the same name as me, I have removed my direct contact form. Should you wish to hit me up, please jump on Facebook or Twitter on the links below.

I'd love to hear from you.