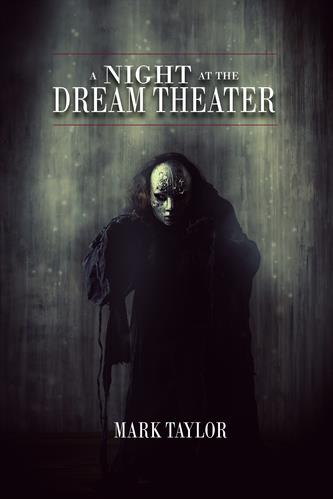 Without employ you are nothing. Leander is without employ. If only he hadn't shared his sandwich he wouldn't have ended up lying in a bunk next to a man called Chimp, with a moist blanket over him.

But then he couldn't have ended up working at Total Entertainment. The only entertainment company.

Leander works in Stimulated Awakenings, creating Cerebral Implants. Dreams. Dreams Total Entertainment sells as interactive adventures to those that can afford them. But Leander has a problem. The reality he is in and the other one-the Cerebral Implant-are becoming a bit of a blur. He's beginning to doubt what is real, and what is a dream.

And he's been told without uncertainty: That is the point.

Trapped in an employ he cannot resign from, Leander fights to understand the politics of the community he works in, finding friends and discovering enemies is only the beginning. Once he begins to understand, he realizes that he understands nothing.

Hemorrhaging realities, A Night At The Dream Theater creates a cocktail of hard science, bloody horror, and twisted humor.