WITCHES: Tea Party

In Salem, 1692, Marie-Anne witnessed the death of her friend and confidant, Sarah Good. Charged with being a witch, Sarah goes to the gallows to protect Marie-Anne, a true witch.

Three hundred years later, Marie-Anne, under the name Mary Anson, vows to put things right.

With a new coven - Dina, Excalibur, and Lady - Mary puts in motion the steps to right what went wrong...and what followers is a chase across the country, a chase against time, pursued by monsters and darkness...

...will Mary put things right?

...or will she die trying?
​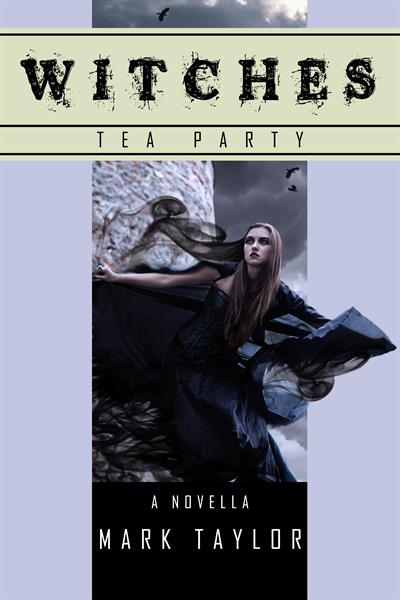 (2016) Winner: Pitch Perfect Pick Award; Underground Book Reviews
(2016) Nominee: Indie Book Award; Metamorph Publishing